App Indexing: How to Index App in App Store
June 2019, Digital Marketing
The market for mobile apps is rapidly growing and there are more than a million apps. With the increase in competitiveness, it is not easy to stand out, even if your app is top-notch. The difficulty level of finding the correct app is a big reason why app store optimization has exploded over the last few years.
But right now, optimization of app store is simply not enough and there is much more that is needed to be done. You need to get your app visible, create content, and make video marketing to develop a strategy to acquire potential users. There is a new way to get installs and make user return to your app; through Google Search. To engage web search and app search, we have now app indexing for both iOS and Android. This is the latest trend that helps app to attain greater visibility.
Using app indexing, the content of the site and external sites can point to your on page app. Therefore, enabling to discover and rediscover apps in the same Google Search without looking them in Apple store or in Google Play store. The app indexing will help to suggest your app to users on Google search in their particular device.
According to a survey, Asia Pacific has been the largest group to download mobile apps. The percentage of downloads will increase in 2022
What exactly is App Indexing?
App indexing is particularly a system that allows users to find your app in Google search without going for any store in their mobile. They can simply find your app while searching in Google that pops up in the form of install button. Furthermore, the button redirect them to Google Play store or Apple Store.
Through this method, if you have your content properly indexed, it is easier to increase install volumes and retention rate of users.
App Indexing for Android: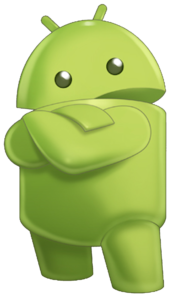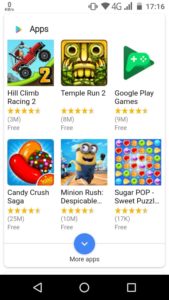 App Index is the future of search when it comes to app and this is because of the two fold benefit:
1) Appearance of app in the first page with the install button that redirects user to the particular store.
2) Display appearance of the app in suggested searches along with the app icon.
Android App Indexing:
Optimize your App: Yes, to get your app indexed by Google, optimization of app is necessary. Optimization of the app means to use correct keyword that includes Long Tail Keywords. Also, get in the app pack and optimize the title and description with correct and relevant keywords. In Google Play store, URL also plays an important role along with the use of developer name, Icon, featured graphic, images and promo videos. Google Play store allows two descriptions: Short & Long. These descriptions should be well written with keywords and should contain bullet points to make the user understand better about the app.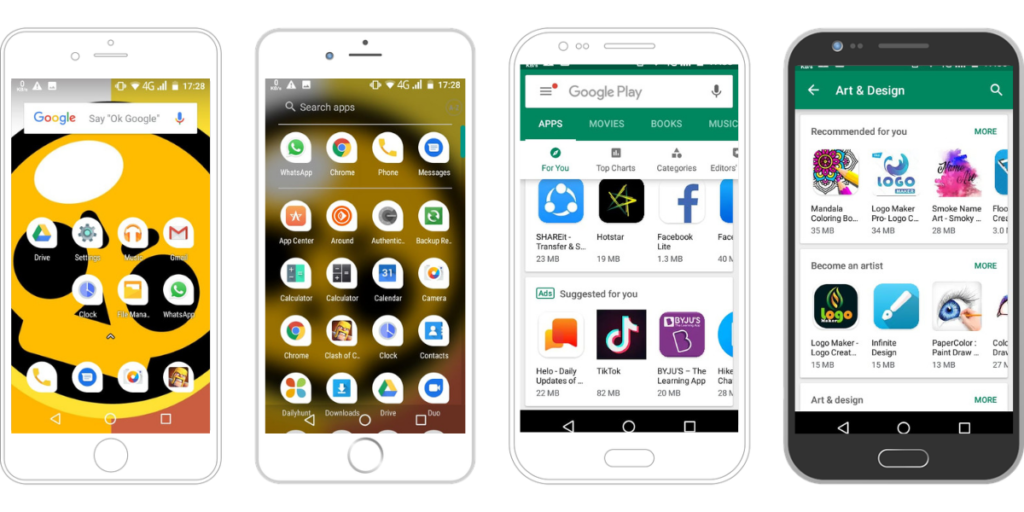 Support deep links: To index the content of your app in Google search is to ensure that your app is suitable with links to the app content. To support deep links you have to create intent filters and logic to handle deep links intents.
Publish your deep links: Now, publish the deep links so that Google bot may discover and understand your app in order to show it in search results page. To publish the deep links, you can perform these actions: Allow Google bot to access your app, host your links and support Google search quality guidelines.
Test your implementations: After publishing your deep links, just test those links to check whether the links are working or not. If your implementations are correct than the links should drive directly into the content inside your app.
Measure performance: Once the links starts to appear in the Google search results, use the search analytics report.  Keep an eye on the clicks, search queries, impressions and top performing pages of your app. Google will also add about the referrals from the deep links. As a result, this information will help you to understand better about the traffic volume driven to your app through the deep links.
App indexing for iOS: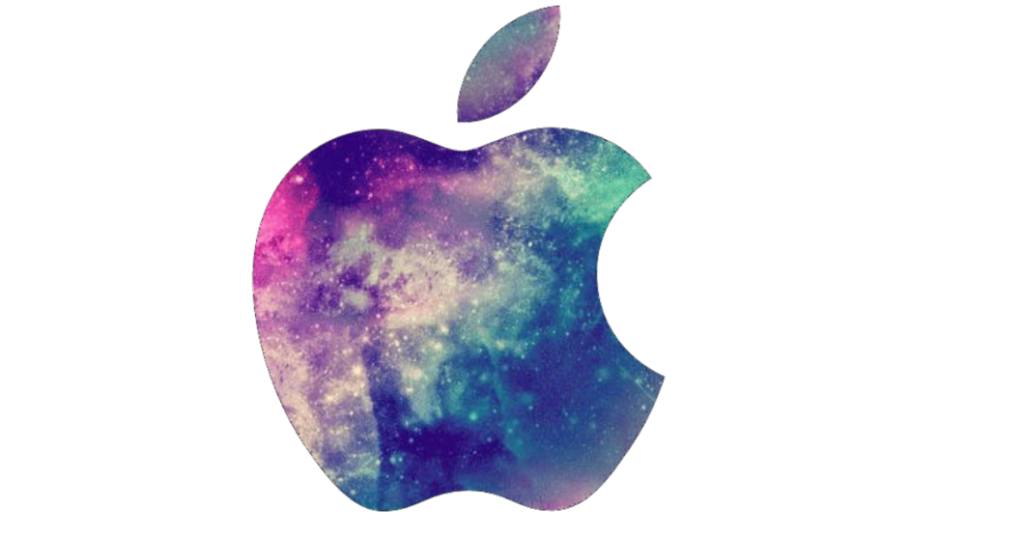 App indexing by Google was only done for Android previously but now it is open for iOS. Therefore, you can include deep links to our iOS just like android but the steps of iOS indexing is different from that of Android:
iOS App optimization: The first step towards app indexing is to optimize the app properly so that the app indexing doesn't go wrong. iOS App optimization is somewhat similar to android app optimization but few of the details are not required. The most important factors to optimize in iOS app are App name, localized product page, user ratings, subtitle and user reviews. In iOS app store there is only one description that should be as bullet points for proper result. Hence, to optimize correctly you have to use the accurate keyword, relevant to the app. However, usage of images, icons and videos are as important during optimization as others.
Support HTTP deep links: Now, just like indexing android app using deep links, your iOS app have to be introduced to Google Index. In short, by using deep links suitable with links to your content. However, iOS app indexing uses URL HTTP's.
Add app indexing: The next step is to add app indexing that can be done using Cocoa-Pods to install and manage dependencies. After that you need to add the indexing into your management file of your pod. You have to save and install the file Google has generated for you and then import GoogleAppIndexing. After all the process, you have to just register your iOS app in Google system.
Inspect your implementation: Once the above steps are completed, inspect whether your implementations are done accurately so as to get indexed by Google. To verify your universal link, you have to tap a universal link on the safari on your mobile device. Finally making sure that it takes to the right place in the app.
Benefits of Indexing App:
The time spent while indexing an app is worthwhile. For instance, benefits of app indexing which shows the importance and necessity of app indexing:
Increasing traffic of active users on the app: Users who have the app installed in their device comes back to the app is due to the app indexing. This means the brand has been reinforced. In conclusion, your app use has been enhanced.
Increasing the quality and amount of app install: Installing an app from app indexing means that the search request of the user has been resolved.
Improving the Ad revenues: If the efficiency of the app visits increases due to app indexing than you will get better revenue among other reasons. This is because average app CPM is much above than web CPM.
Improves visibility in Google Mobile Search: App indexing will help your app to reach in the first page of search results unlike other marketing strategy.
Increasing CTR on Google Mobile Search Results: Installation of app after a user makes a search on Google with the result of app indexing is the icon of the app. This results increase the chances to receive clicks.
App indexing is all about visibility – which is the most important success factor of any application. The process of App Indexing helps to increase the visibility and discover ability in the crowded and competitive app marketplace.